More SGUs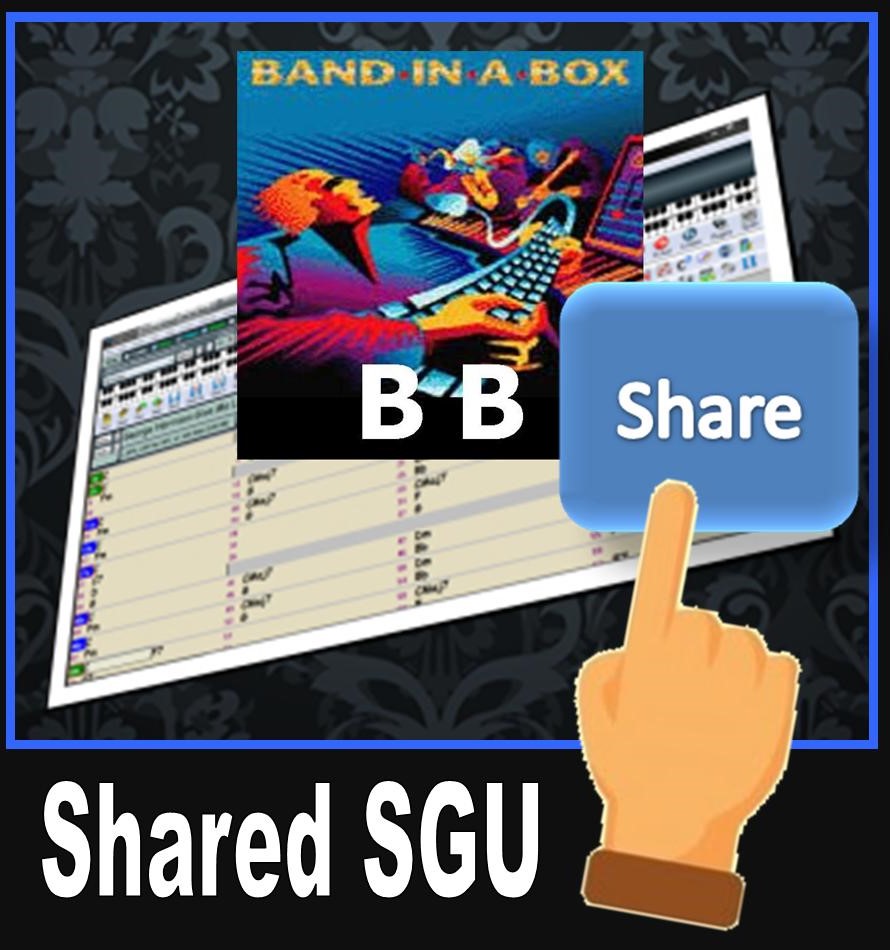 On this page we'll place SGU files realized and shared by other musicians.
If you're interested submitting your own, you may send your files to Giancarlo, ggriscenko@gmail.com, and it will be added as soon as possible.
A brief comment and a description of the tracks you've provided will be appreciated. The files are on this page. See "Comments".