Band in a Box SGU free Download
More SGUs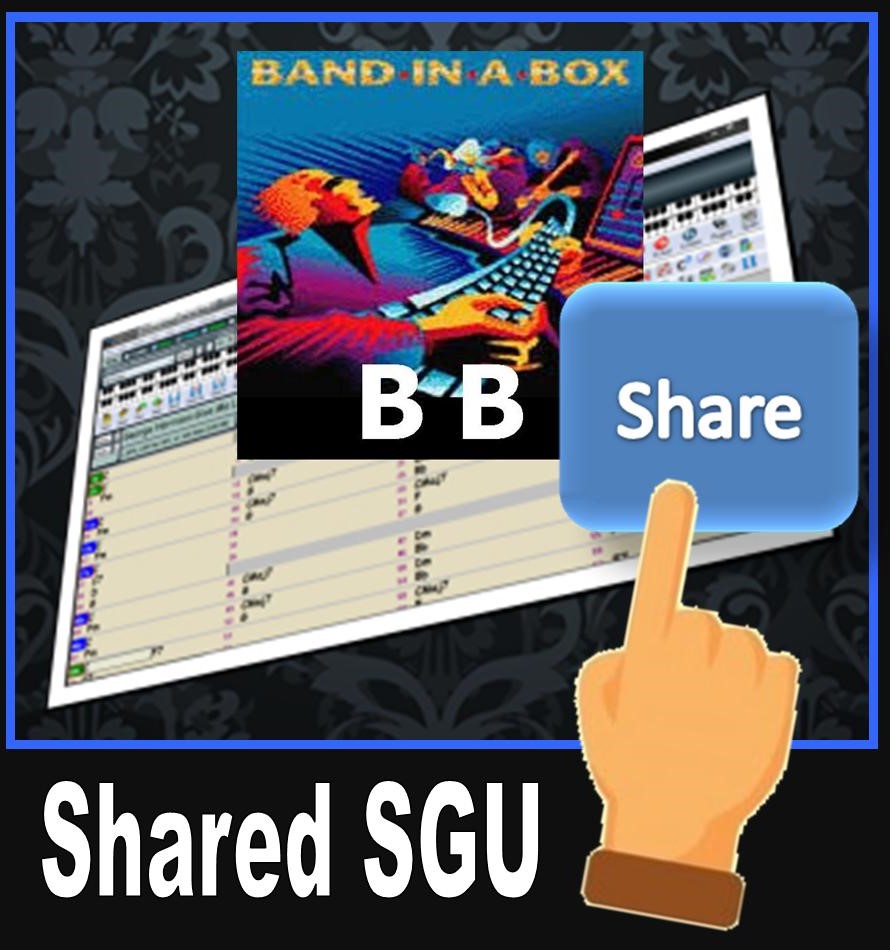 On this page we'll place SGU files realized and shared by other musicians.
If you're interested submitting your own, you may send your files to Giancarlo, ggriscenko@gmail.com, and it will be added as soon as possible.
A brief comment and a description of the tracks you've provided will be appreciated.
Thomas Crosthwaite
I am attaching one of my own for you (I do unusual arrangements for classic songs), hope you like.
Eight days a week (beatle-gras)
03/10/22  H v Rosmalen
Here some new SGU files (most  made biab 2022 version ) for youre Fan made sgu files page.  Hope you wil place them and other people can share and download these files.
Achy Breaky Heart – Billy Ray Cirus
i'd rather go blind – Beth Hart
Knockin_On_Heavens_Door- B Dylan
nights in white satin – Mody Blues
on the wings of a nightingale – Everly Brothers (1)
ONLY THE LONELY – Roy Orbinson
Riders On The Storm – The Doors
TAKE ME HOME COUNTRY ROADS – J Denver
TEACH YOUR CHILDREN – Crosby , stills and nash
words don't come easy to me – FR David
You Are So Beautiful – J Cocker