Discover the Ultimate Band-in-a-Box SGU Files Collection with 761 Ready-Made Backing Tracks!
Are you short on time and looking for high-quality Band-in-a-Box backing tracks? Look no further! We offer a complete collection of 761 professionally crafted templates, available for instant download. Whether you prefer to use them as they are or customize them to your liking by adjusting the key and instruments, the choice is yours!
To fully utilize these amazing backing tracks, you'll need the Band-in-a-Box® software and the essential "RealTracks" expansions, which bring an authentic and professional touch to your music production.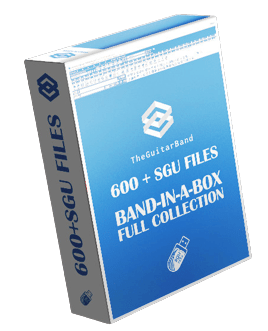 Imagine the years of hard work we've invested in curating this extensive collection, now available to you at an affordable price. Don't just take our word for it, check out the real testimonials from satisfied customers at the bottom of this page.
Creating your own backing tracks from scratch demands considerable time and effort. However, with our downloadable "sgu" format files, you'll only need to make minimal edits to achieve your desired changes. These songs are ready to be easily modified and enhanced using the BIAB program, making them invaluable for aspiring musicians. By simply checking the real tracks or making a slight adjustment to the key note, you can quickly personalize the SGU backing tracks to suit your unique style and performance.
These songs have been meticulously selected for their popularity and are the very same tracks used in live performances by renowned bands. From rock and blues to country classics, we've got you covered.
Whether you choose to use the BiaB SGU files in their "editor's edition" or edit them on the fly by adjusting time, key, and instruments, you'll have full control at your fingertips with just a single click.
If you do not require the whole collection, just only a few of the songs, the bundle will still save you time and effort.
Worried that the entire collection might be too overwhelming? No problem! Even if you only need a few songs, our bundle will still save you precious time and effort.
Unlike the "artificial" sounds commonly found in MIDI or other downloadable backing tracks, our BiaB SGU files offer the authentic experience of performing alongside real musicians. This gives your performances a natural and professional touch that will surely impress your audience.
The collection consists of 608 SGU files created with the intention of being played along with various selectable tracks, in addition to 153 SGU files created with the intention of being played predominantly acoustically, highlighting an acoustic guitar and occasionally some percussion.
To ensure your satisfaction, Giancarlo is here to assist you. Feel free to reach out to him with any questions at ggriscenko@gmail.com.
Click to access the list of 608+153 SGU files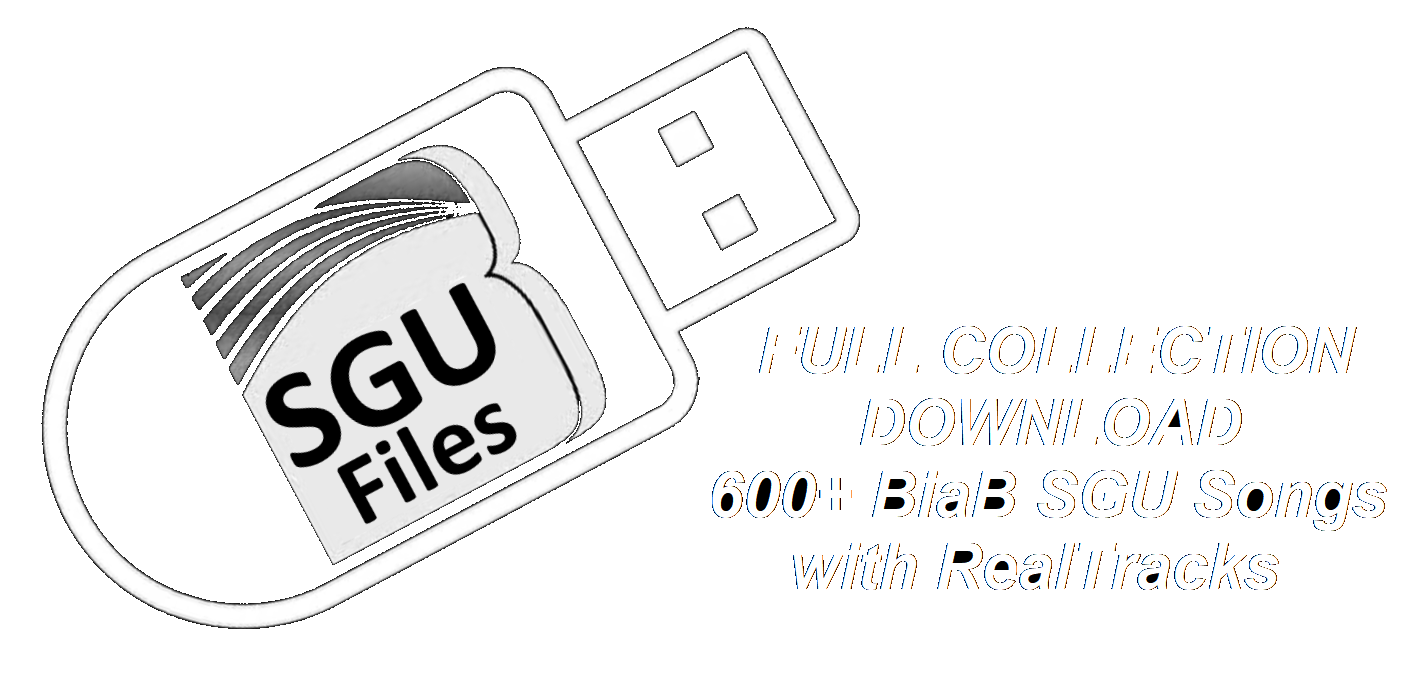 Download the BiaB SGU Tracks today and unleash their full potential for your own artistic endeavors!
Bonus Offer: For a limited time, we're including an exclusive collection of 153 acoustic SGU tracks absolutely free with this package!
Note: Before making a purchase, you can download some SGU arrangements from our free download page to experience the quality firsthand.
SGU 761 FILES (608+153)
Download Now. Price $39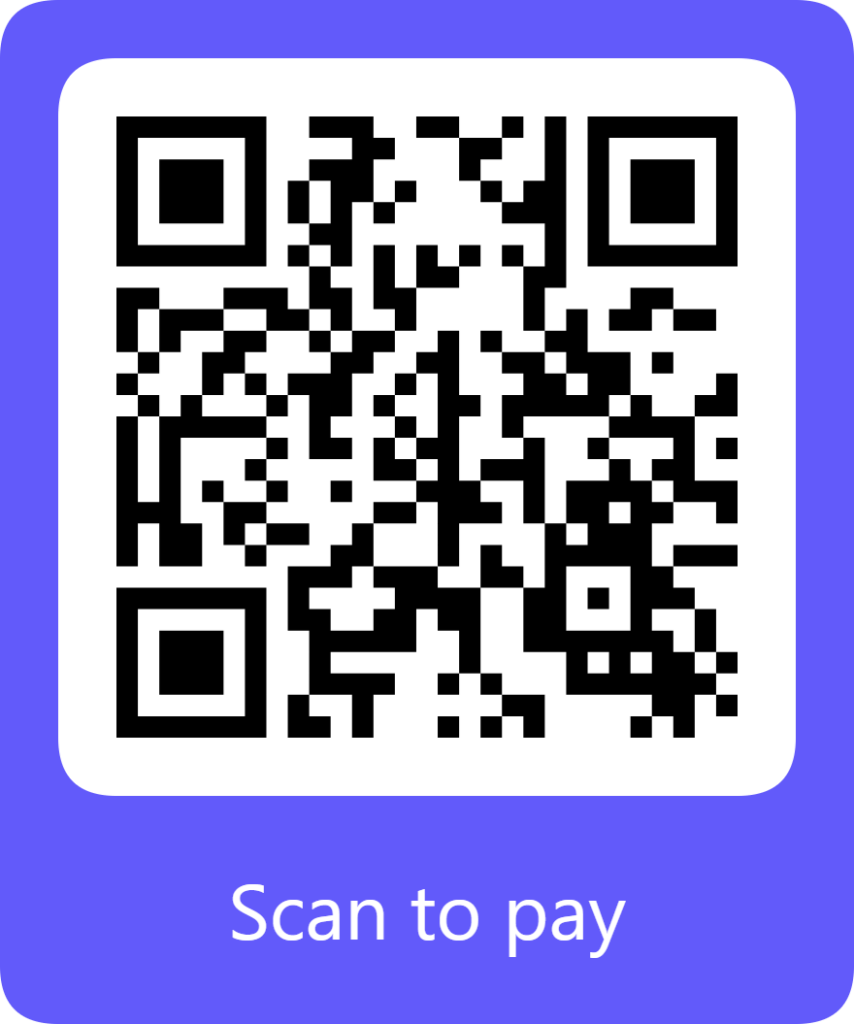 Payment Protected by Stripe Chargeback
NOTE: If you prefer PayPal please write to me at ggriscenko@gmail.com
_____________________
If you want to add the corresponding audio versions to the template collection, we have prepared the complete audio+lyrics collection, ready to be copied into your player to play live right away!

https://www.theguitarband.com/full-audio-collection/
_______________
NEW! For Acoustic Performances
If you want to sound acoustic and don't want a back track full of instruments here is a more discreet solution.
Check out the new collection Rhythm Guitar Songs Backing Tracks. A unique collection to play live like two guitarists. Enough of the karaoke type songs, scarce real ones, exploit an accompaniment guitar track! + Video Examples!
Unplugged Audio BiaB Back Tracks: play along with a "rhythm guitar-only" backing track!
For further questions (English, Italiano, Español, Français): ggriscenko@gmail.com (Giancarlo)
*All Mp3s include LRC files
Some (real !) testimonials
(Thanks for your comments. Originals on other pages of the site)




…other comments at the bottom of the page
More Testimonials and Comments (all are real, not "copy and paste") are on the page SGU Free Download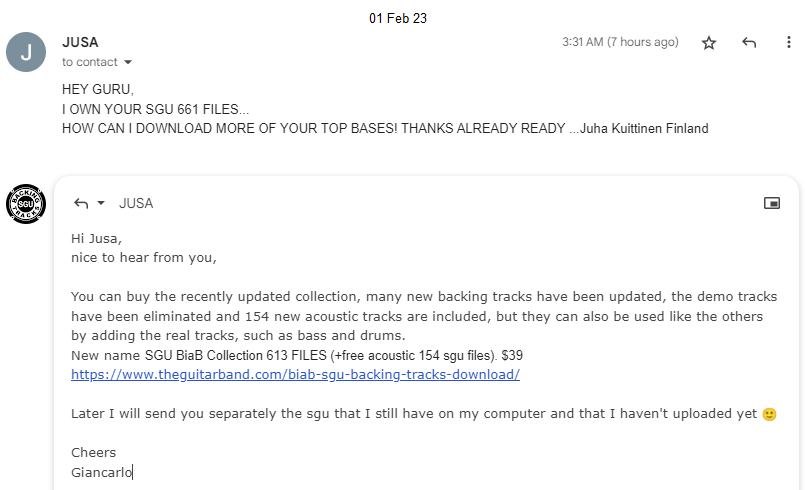 Hi Giancario, I have tried some of your files and they sound terrific.
Again, what you present is superb. Rgds, Donal

BOB SHILLING on Thursday, July 14, 2016 10:17 AM
Thank you Giancarlo! You folks have been very supportive and gracious. The SGU files have saved me an enormous amount of time since so many of the songs you've done are ones I will be adding to my repertoire. Much success! Bob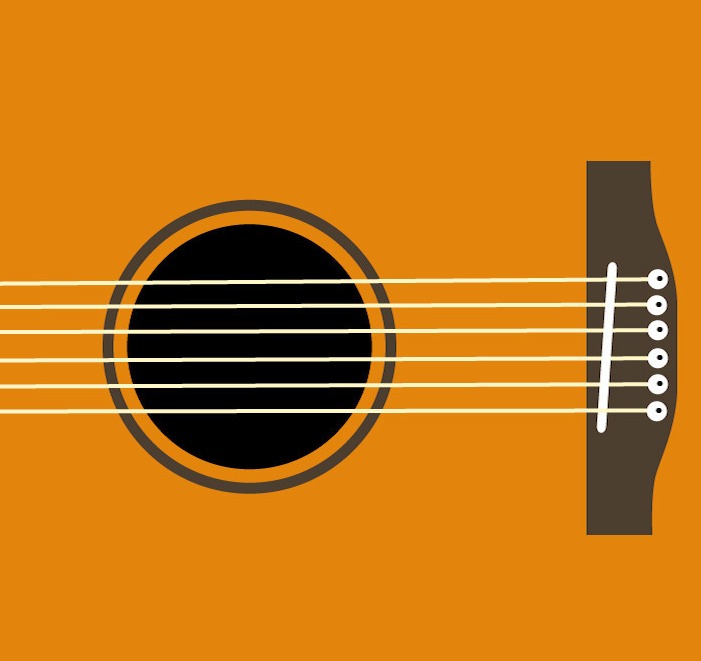 FRANCISCO ATENA
thank you for the large number of excellent tracks that saves me time. Files sgu required to change key in some track. Wide selection of mp3s ready with lyrics especially for the period 60-70, the one that interests me more.
JOSE RETAMAL
A hora te escribo en español. Muchas gracias giancarlo, tu trabajo es excelente, las versiones de los temas están espectaculares. Ahora sólo me queda disfrutarlo tocando la guitarra, que es lo que más me gusta hacer en la vida. Un abrazo grande desde Chile.

NINO
Bonjour merci pour votre Site genial vos arrangement un son parfecte…..je travailles avec ce programme Band in a Box un version ancienne……

KRISTER JOHANSSON
Hi, I have bought all of your things on your website, and I am very impressed.
This I have been waiting for. Now I have a lot more to learn… (continue on Tutorials)
->
Discover the latest musical instruments on our music website on Amazon!
Explore the latest musical instruments on Amazon music store and support our channel at no extra cost to you! By purchasing any musical instrument through our affiliate link, you not only get top-quality gear but also contribute to our channel's growth and content creation.


Join our Telegram group: Band in a Box Backing Tracks. 
Join our Facebook group (download/share backing tracks): SGU BackingTracks