Step by step how to install the backing tracks that you downloaded after purchase
This guide is for those who bought the complete collection. If you only bought the SGU tracks, read only the first part.
Some musicians asked me for explanations on how to install. Here a simple guide.

Your download file is a "RAR" file (what is a RAR? How to open a RAR?). After unzipping it, inside you will find the content (4 more folders):
SGU folder
Copy the SGU folder into the same folder (the first on the left) where you save the Band in a Box SGU files. If you don't know where, click on BiaB main screen "Save As" and you can see the folder location (in this case "bb""):
You can choose the sgu song by clicking Open / Open File:
MP3 Folders
The other folders contain MP3 songs and lyrics. Each MP3 song is associated with a lyrics file, with .lrc extension, i.e.: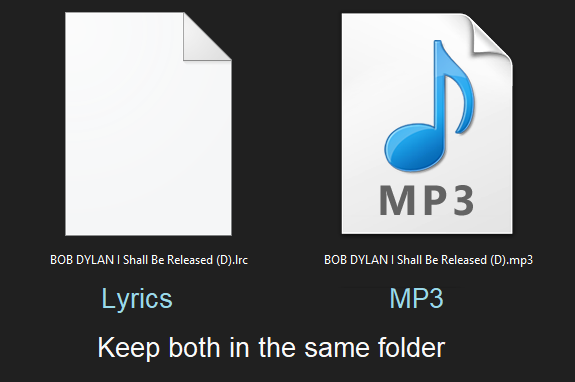 Remember that to show the lyrics you need to install an lrc program (I use MiniLyrics).
That's all. Put the files in your favorite player, start the Mp3 and see the lyrics synchronized!
Discover the latest musical instruments on our music website on Amazon!
Explore the latest musical instruments on Amazon music store and support our channel at no extra cost to you! By purchasing any musical instrument through our affiliate link, you not only get top-quality gear but also contribute to our channel's growth and content creation.


Join our Telegram group: Band in a Box Backing Tracks. 
Join our Facebook group (download/share backing tracks): SGU BackingTracks