Key Transposer: Backing Tracks in Different Keys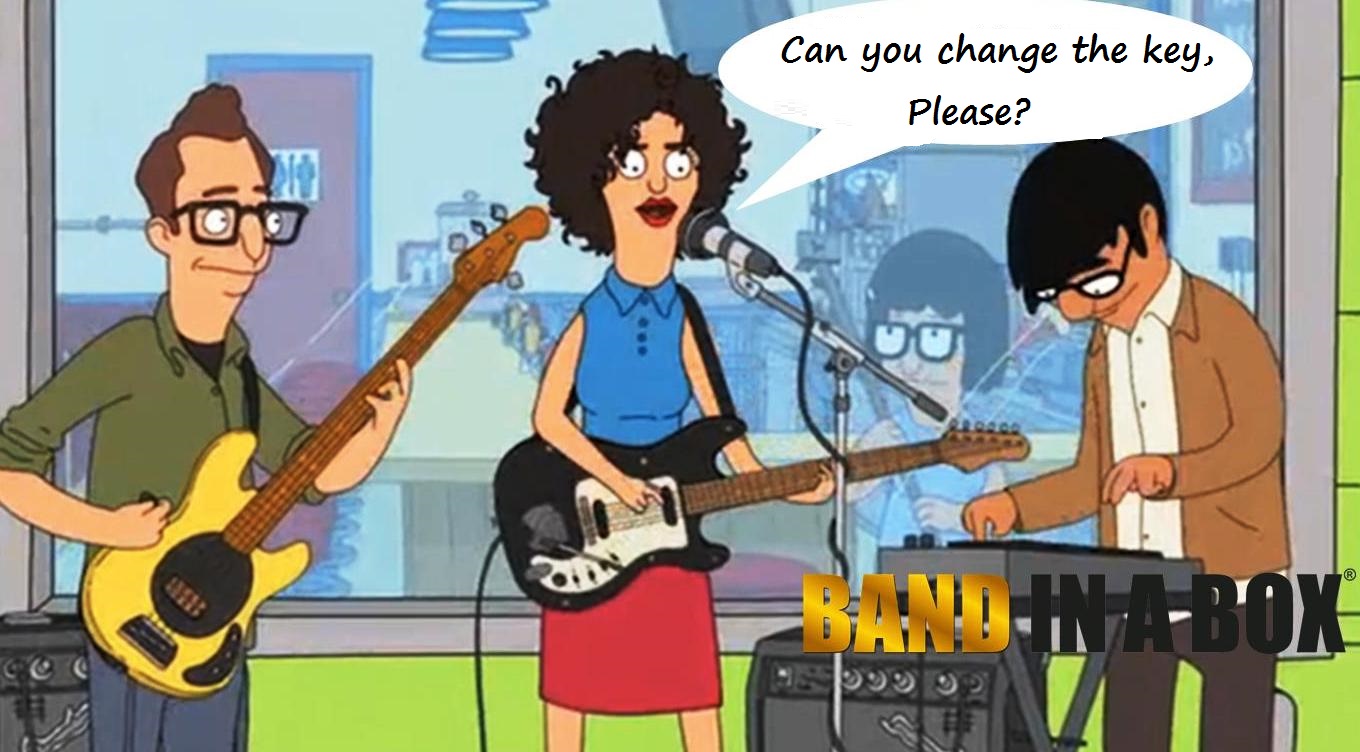 Why a different key?
A different pitch is often essential for a singer that needs lower tones, such as a woman's voice.
Maybe you have noticed that many of these backing tracks are played in different keys. Some of you have expressed disappointment in such cases. But what is the reason for this choice?
It's easy to find backing tracks of the most famous songs on the net, but it is almost impossible to find the same in a different key, and you will notice that changing the pitch affects the sound quality.
Key Transposer: a practical example?

Take the "I Will" by the Beatles. It's in the F key. This tone is not suitable for everyone.
For many it is more comfortable to sing it in the C key.
The group Monnalisa Twins executes the song transposed in a different tone, C: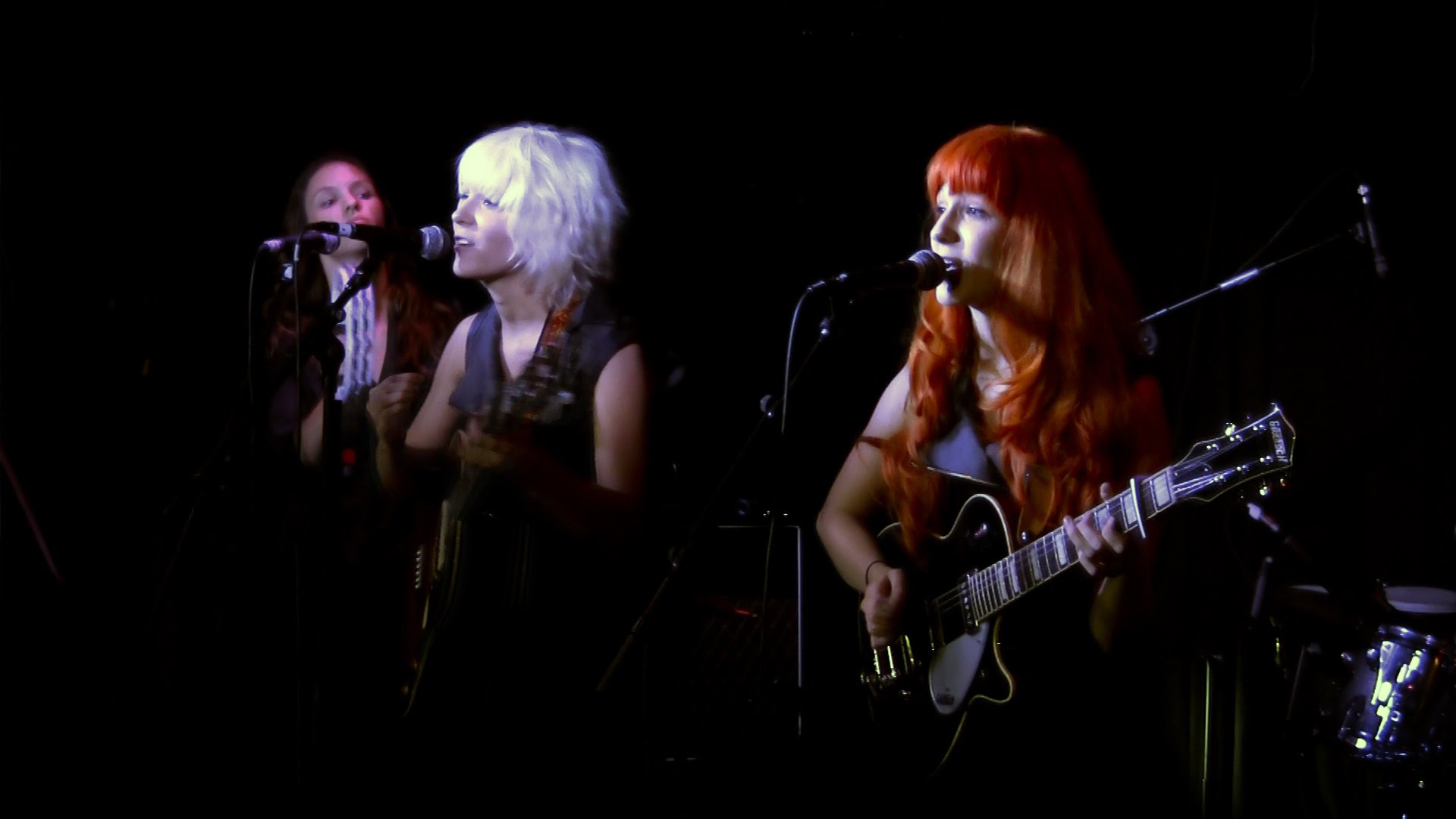 This is the original song by The Beatles (I Will, White Album 1968) in the original key, F: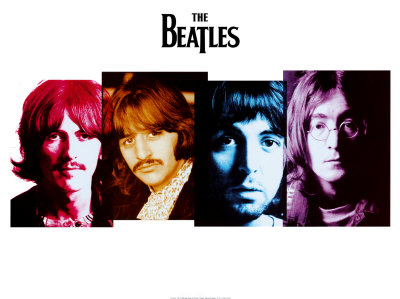 The tracks ready made with Band-In-A-Box on TheGuitarBand.com are for those who require these needs, and being available for free download, represent for many a precious catalog of songs.
Key Transposer to pleasure with Band-In-A-Box.
BAND IN A BOX allows the key change in one click (as in the midi).
An mp3 song is notoriously unable to be transposed, though Band in a box has several options.:
Realize the track on whichever key, and export it to mp3 in the desired tone. Obtain a song file (SGU) ready to open with BIAB, and change the key in one click.
Download a ready SGU from this page.
You can also buy the Complete Collection with over 600 SGU band-in-a-box backing  tracks ready and tested, without wasting time creating your own backing tracks.
For any info you can always contact me personally to ggriscenko@gmail.com.
Discover the latest musical instruments on our music website on Amazon!
Explore the latest musical instruments on Amazon music store and support our channel at no extra cost to you! By purchasing any musical instrument through our affiliate link, you not only get top-quality gear but also contribute to our channel's growth and content creation.


Join our Telegram group: Band in a Box Backing Tracks. 
Join our Facebook group (download/share backing tracks): SGU BackingTracks